Asia's First Dental Spa in Bangkok providing the highest quality treatment for all our patients
We are Asia's First Dental Spa
Since its opening in 2004, Bangkok Dental Spa is the internationally recognized institution in the dental industry in Asia, especially in the field of dental cosmetic and implant surgery. We have earned a respectful reputation for our skilled patient care through an integration of quality dentistry with the calming environment of a luxury spa.
A Message from The Founder
From the first day I founded Bangkok Dental Spa, I never knew that it would have come this far. Bangkok Dental Spa is proud to say that it has won the trust of patients around the world for more than 18 years and is looking forward to many more years to come. We have built a community of patients who we can now call friends and family. We are so glad our patients believed in our service and never forgot us over the decade. I am always so happy to see the familiar faces when they come around to visit, recommending their friends and family and helping us grow over the years. I am thankful for the patients that have been with us from the very beginning and never stopped giving us support. We will always work to the best of our ability and return the loyalty you have given to us.
Working and seeing patients smile each and every day is such a gift. I can wholeheartedly say founding Bangkok Dental Spa is one of the best decisions I've made in my life.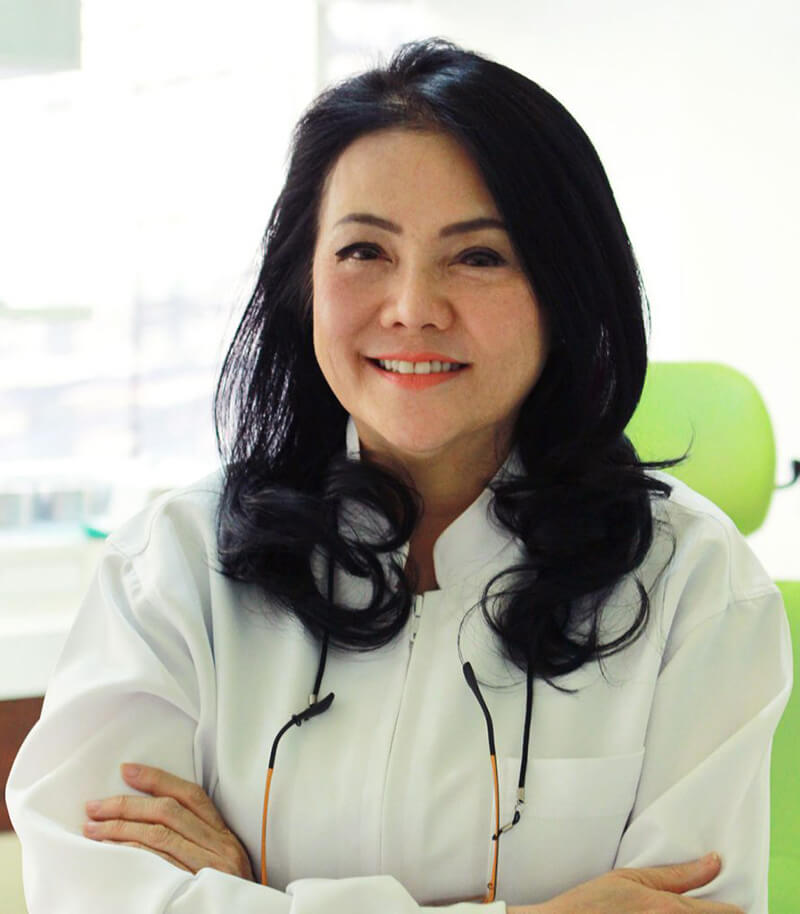 Looking for a Bangkok dentist?
You can invest in your smile today! Bangkok Dental Spa Clinic is a name you can trust.
PAST, PRESENT & FUTURE Inspirations That Start It All My first and foremost source of inspiration comes from my beloved daughter, TaTa. She is the …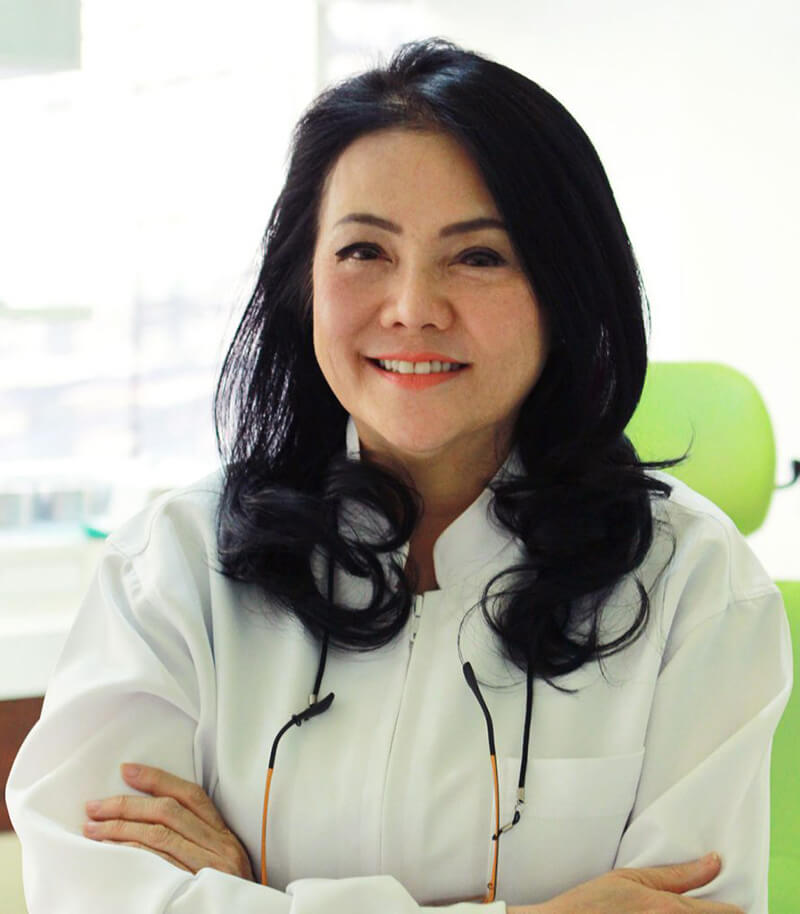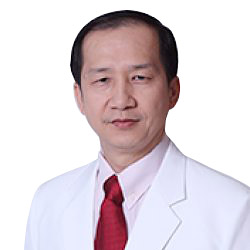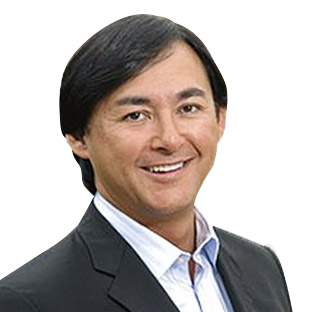 Dr. Christopher
Walinski DDS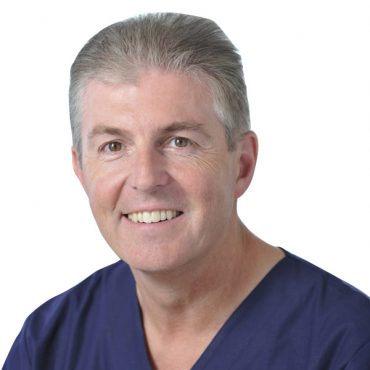 Chris Junge
Google Review
I have been a patient or Dr. Lily since 2007. I had a dental implant and never had a problem. I returned December 2021 for a check up and cleaning. The visits are always professional and friendly. I visit Dr Lily every time I am in Bangkok. I cannot recommend her services enough!.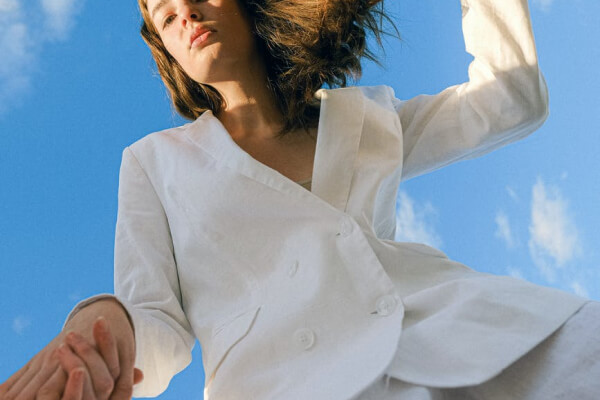 Freseger van
Google Review
During quarantine I started to have some tooth ache which was bad as I was not able to leave the hotel for another 5 days. As soon as the quarantine was over I went to see the doctor at dental spa who was very helpful and friendly. After the treatment I felt really reliefed and thankful for the professional service I received.

MeiYue Chen
Google Review
Great service! I brought my baby here with me for my appointment. The staff even helped watch him while I had my teeth cleaned and filled. The dentist was friendly and it was a job well done. I would go back again.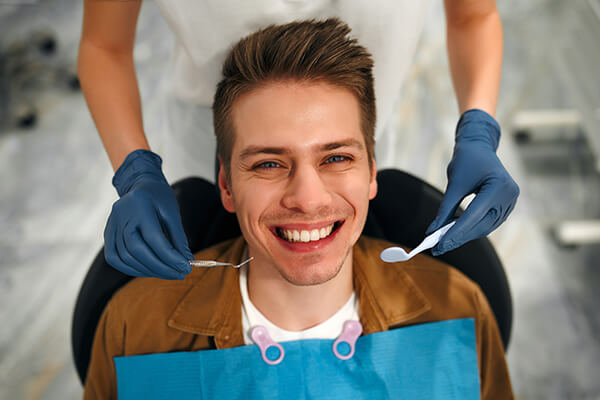 Philip S
Google Review
Dr Lily and her team rock! Had occasion because of a mishap recently to visit a local Cairns dentist for a very old crown falling out (not Dr Lily's work). He asked me who had done all the work in my mouth, saying how beautiful and excellently it had been done. I proudly said Dr Lily Poncheron of Bangkok Dental Spa. The best dentist I have ever known. A true professional in every way, with a gentle, caring team to support her every step of the way.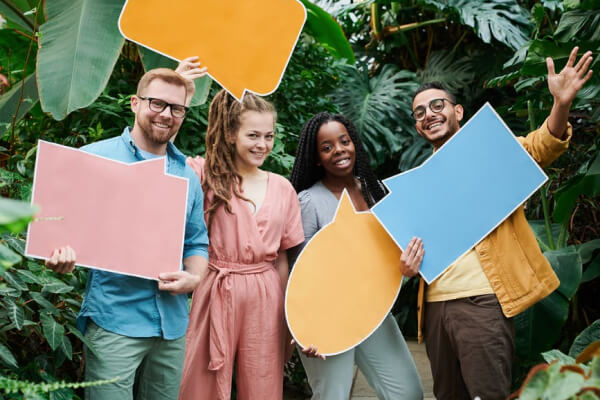 Felix Nieschulz
Google Review
Perfekt! Spontaner Termin, sehr freundliche und hilfreiche Beratung - absolut zufrieden mit der Behandlung und allem drumherum! Perfectly! Got an appointment really quickly, very good service - everything recommended!