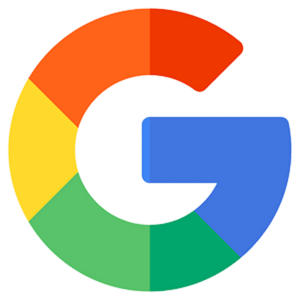 Chris Junge
Google Review
I have been a patient or Dr. Lily since 2007. I had a dental implant and never had a problem. I returned December 2021 for a check up and cleaning. The visits are always professional and friendly. I visit Dr Lily every time I am in Bangkok. I cannot recommend her services enough!.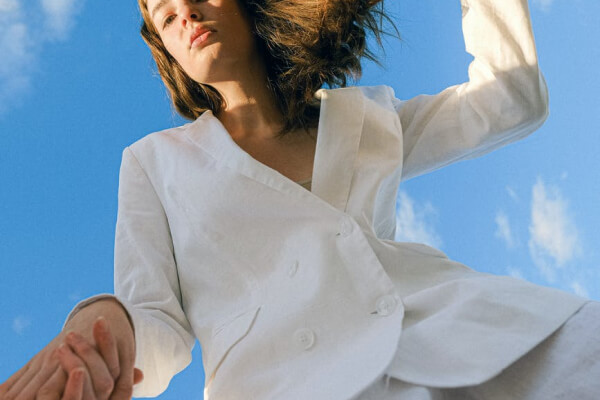 Freseger van
Google Review
During quarantine I started to have some tooth ache which was bad as I was not able to leave the hotel for another 5 days. As soon as the quarantine was over I went to see the doctor at dental spa who was very helpful and friendly. After the treatment I felt really reliefed and thankful for the professional service I received.

MeiYue Chen
Google Review
Great service! I brought my baby here with me for my appointment. The staff even helped watch him while I had my teeth cleaned and filled. The dentist was friendly and it was a job well done. I would go back again.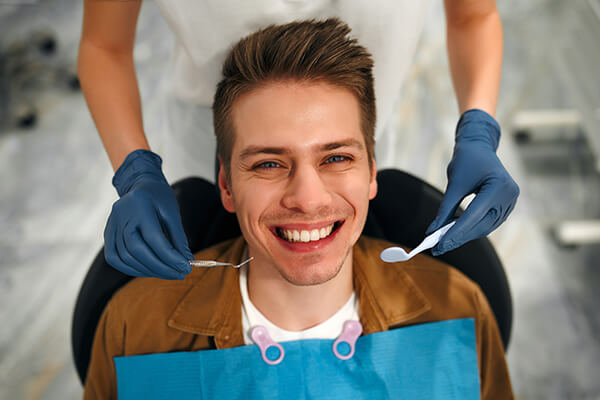 Philip S
Google Review
Dr Lily and her team rock! Had occasion because of a mishap recently to visit a local Cairns dentist for a very old crown falling out (not Dr Lily's work). He asked me who had done all the work in my mouth, saying how beautiful and excellently it had been done. I proudly said Dr Lily Poncheron of Bangkok Dental Spa. The best dentist I have ever known. A true professional in every way, with a gentle, caring team to support her every step of the way.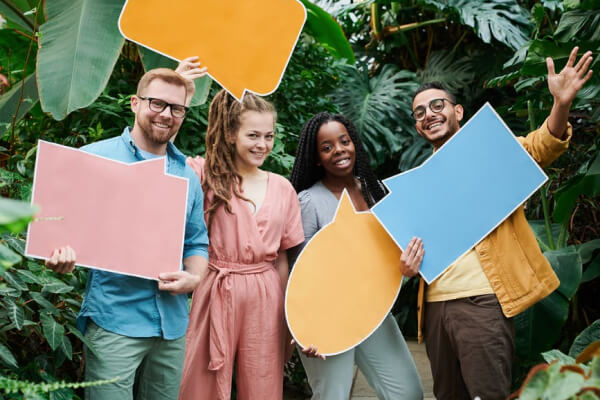 Felix Nieschulz
Google Review
Perfekt! Spontaner Termin, sehr freundliche und hilfreiche Beratung - absolut zufrieden mit der Behandlung und allem drumherum! Perfectly! Got an appointment really quickly, very good service - everything recommended!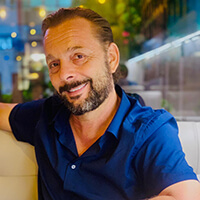 Rainer Steinhilber
Facebook Review
Thank you Dr. Lily and your team for your excellent work, your welcoming environment and your caring and friendly attitude. Of course dental work is never one of the most pleasant experiences but well how was I surprised that after some extensive work being done on my teeth over a period of about 10 days I was treated so well and was comforted in a most professional way to make this experience quite enjoyable as the result day by day was far exceeding the mental stress. Not much pain at all and the friendliness and professionalism of Dr. Lily and her staff was incredible and very comforting throughout the period of time. So now I can say I'm very satisfied and have a confident and happy smile again thanks to the great work of Dr. Lily. I will recommend Dental Spa Bangkok to all my friends, family and colleagues... Thank you Dr. Lily also for the nice lunch the other day and I hope to see you and welcome you to the Maldives one day...keep in touch and thank you a million...Cheers, Rainer
Margaret Anne
Facebook Review
I highly recommend a visit to the Bangkok Dental Spa, where I have been looked after so well by Dr. Lily and all the caring and friendly staff there. I have travelled there from Australia three times and am looking forward to my fourth visit in the near future to complete the work I have had done. I am happy to write this review as I have had no problems and continue to be very pleased with the results. Thanks Dr. Lily, see you again soon x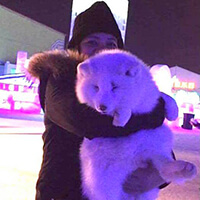 Nelly Hankins
Facebook Review
Thanks Dr. Lily for Irwin's dental treatment there.... ur the best 👍🏼👍🏼... love yr office and all yr kind staffs....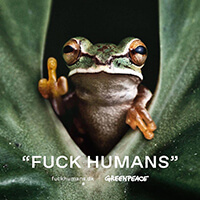 Maverick le Brave
Facebook Review
i recommend this dental clinic , very clean and very good job i feel better and safe 🙂 thank you Dr.Lily see you